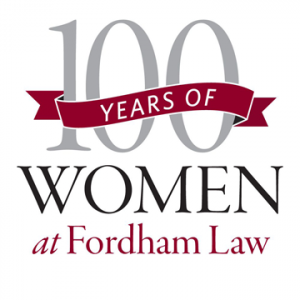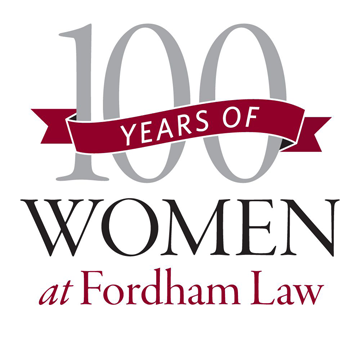 The chief of policy and planning for the New York State Courts is responsible for the oversight of New York's problem-solving courts, which include drug courts, mental health courts, domestic violence courts, human trafficking intervention courts, veterans courts, DWI courts, and for special projects such as improving the court's response to foreclosure proceedings. For Hon. Sherry Klein Heitler '76, the current chief, overseeing more than 400 courts is only part of what keeps her busy these days—only the latest achievement in a lifetime of service.
A lifelong New Yorker, Justice Heitler received a B.A. in English from Hunter College and an M.A. in communications from NYU before accepting a job as assistant director of admissions at LIU­Brooklyn when she was just twenty-two years old.
Her interest in law increased after she was asked to sit on the Labor Negotiating Board of the United Jewish Appeal. "It was fascinating to me," says Justice Heitler. "I sat at the feet of masters in terms of the world of labor negotiations."
In 1973, Justice Heitler enrolled at Fordham Law School. As a student, she was impressed by not only the School's academic rigor, but also its strong emphasis on ethics. "There was a belief in ethical responsibilities," she says. The professors made it clear to the students that "you come from Fordham and we have taught you not to cross that line, so don't cross the line." She feels honored to have known Louis Stein '26, who founded the Stein Institute on Law and Ethics (later renamed the Stein Center for Law and Ethics).
Justice Heitler began her legal career as a law assistant in the Civil Court of the City of New York. Two years later, she and a friend founded their own law firm, Heitler & Levy, P.C. She recalls that, as a practitioner, she "appreciated a judge that would listen," deliberate, and choose her words carefully, rather than constantly interrupt the lawyers.
Justice Heitler earned the chance to become this kind of judge when, in 1994, she was elected to the city's Civil Court, the same court in which she began her legal career 17 years earlier.
In 1996, she was named a New York State acting Supreme Court justice in New York County and, in 2000, she was elected to be a New York State Supreme Court justice. In 2008 she was assigned to the court's Center for Complex Litigation to administer the asbestos mass tort cases. Since then, she has served in roles such as associate justice of the Appellate Term of the New York State Supreme Court, First Department, and administrative judge for civil matters, First Judicial District. In 2015, she was appointed to her current role as chief of policy and planning for the New York State Courts.
Among her many everyday responsibilities, Justice Heitler emphasizes her role as a problem solver. "Almost everyone who comes to us is angry and unhappy, and all those things that go along with conflict", she says. "So there's a certain satisfaction moving them toward some point of resolution."
Justice Heitler stresses the importance of respect for all court employees at all times. Early in her judicial career, she was reviewed in a guidebook that provided information about judges in her area. The review of Justice Heitler concluded with th following: "She conducts her courtroom with an iron hand in a velvet glove."
In addition to her work as chief of policy and planning, Justice Heitler serves as an adjunct professor at Fordham Law. She particularly relishes the experience of mentoring her students outside of class, guiding them in their job search, and helping with everyday concerns.
"I've always felt that people should give back if they can," Justice Heitler says, recalling her own experiences with great mentors at Fordham Law, including John Feerick '61. She cites her father (a former judge), her mother, and Hon. Betty Ellerin, another trailblazing New York judge, as other important mentors.
Justice Heitler is a member of many professional groups and has received several awards. She is very proud of being a graduate of Fordham Law School and her continuing association with the School.