Lincoln Square Legal Services is a professional law firm run by the faculty of Fordham Law School's nationally ranked clinical program.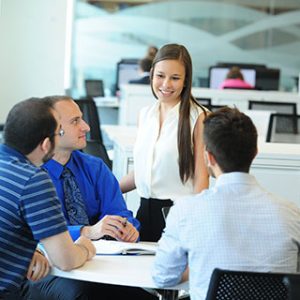 Consisting of 15 lawyers in 11 practice areas, we serve clients who are facing difficult legal situations and who may not otherwise have the resources for legal representation.
Lincoln Square Legal Services provides Fordham Law students with valuable legal training. Students participate in all aspects of our casework and are supervised by our lawyers throughout their work. Students are instrumental in the successful outcome of our cases.
Our lawyers and Fordham Law students work together to serve clients in need.